Wimbledon – The Championships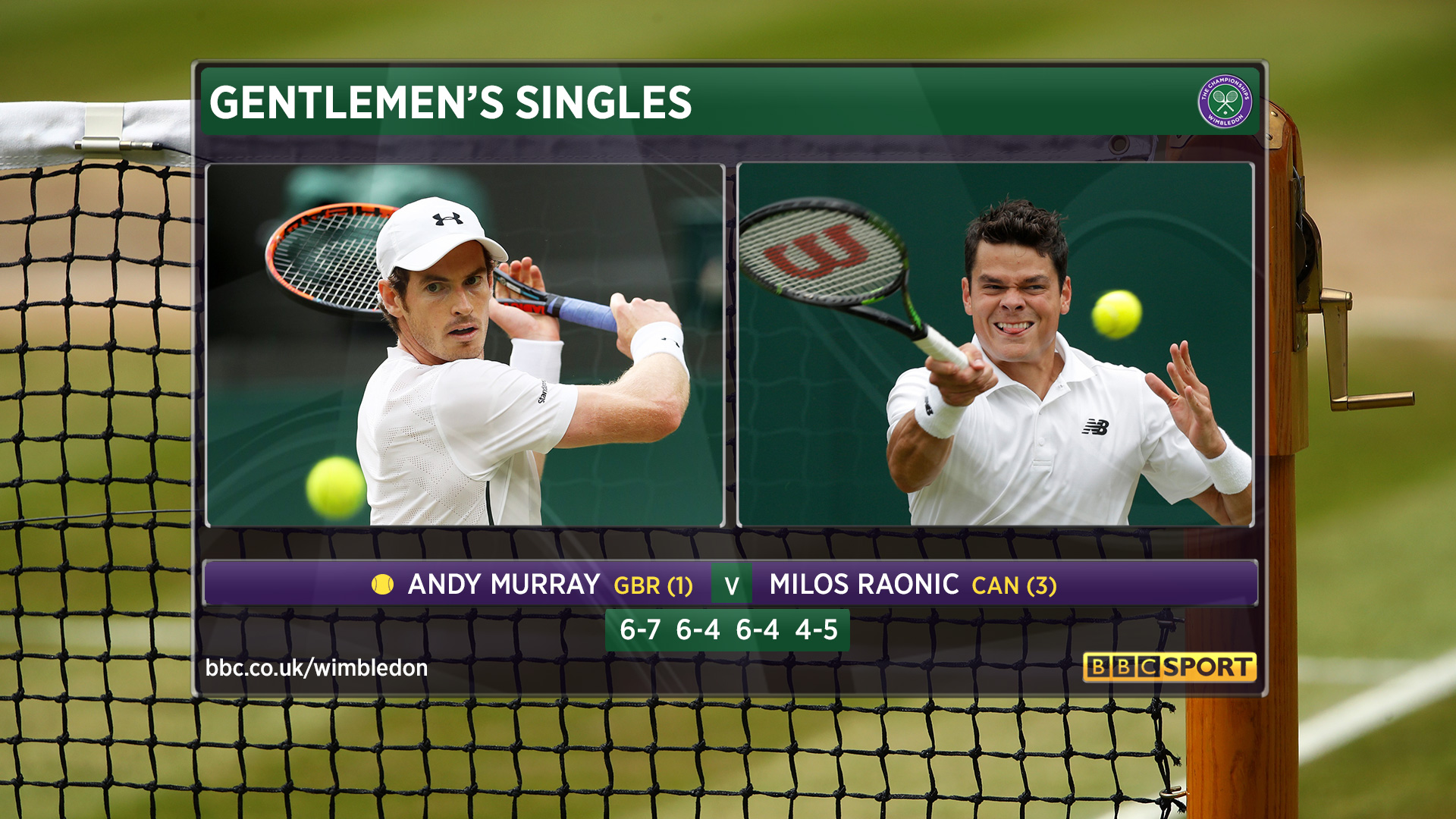 We have been extremely privileged to have been involved with the BBC at Wimbledon for 10 years now. For what is arguably Great Britain's summer sporting crown jewel, and the most renowned Tennis tournament in the world, it is important that we provide services that transcend those displayed by other broadcasters on similar tournaments.
Through our domestic graphics operation we are able to harness IBM's real-time scoring data to provide live scores across the whole tournament, as well as having the ability to rapidly create bespoke graphics to enhance the production. Our onsite design team also produce cool stings and effects work for VT items on various platforms across the BBC.
For this years Championships we're adding numerous graphics enhancements all geared to enhance the viewers experience.