PSA World Tour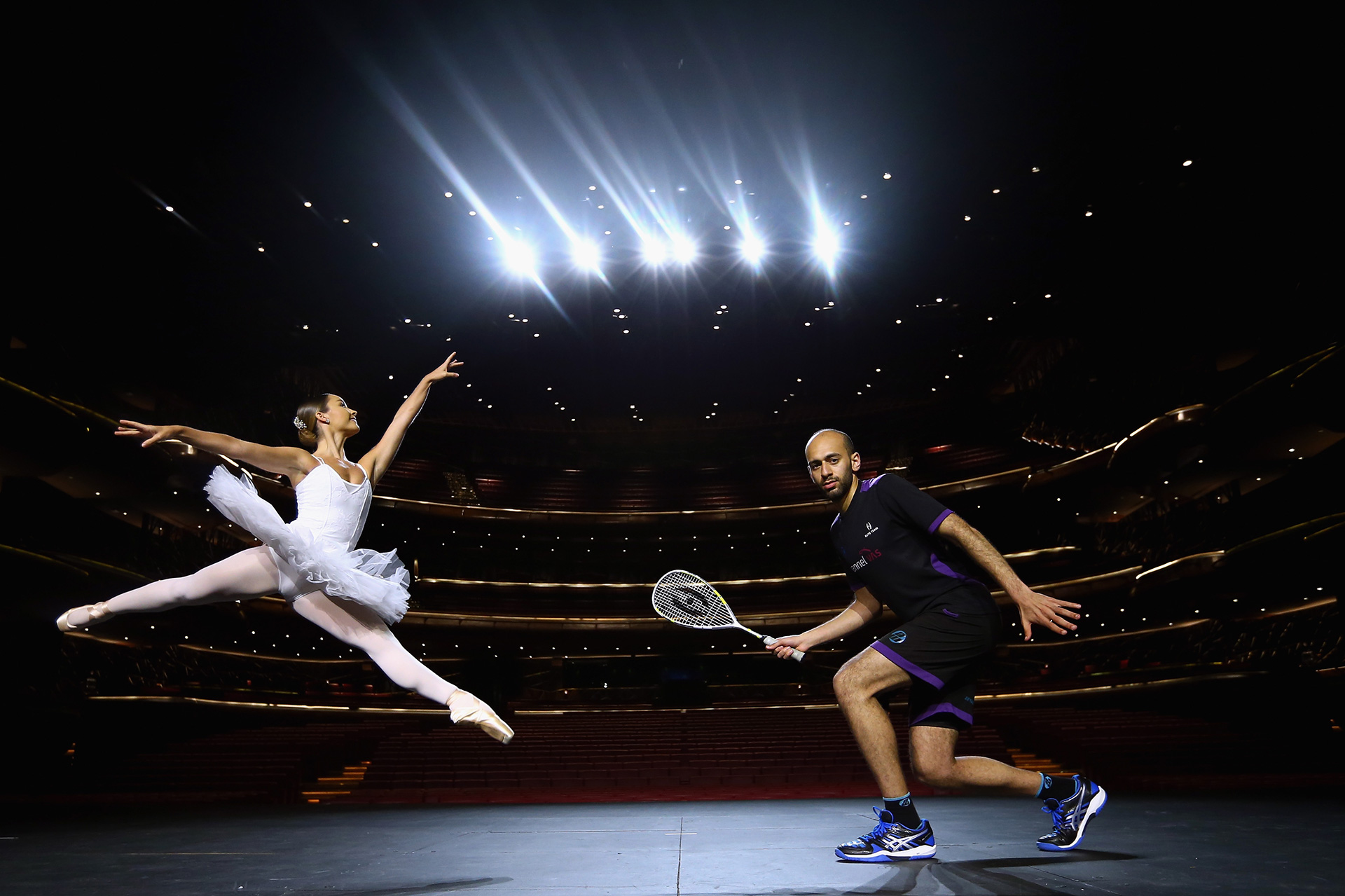 In 2015 we extended our range of services into the live sports production sector, winning a contract to produce the Professional Squash Association's (PSA) World Tour.
For this unique project we commissioned Timeline TV to build a high end fly-away solution that would help us revolutionise the way the game is viewed.
Integrating a fibre and RF based camera system, 6 moveable remote controlled cameras provides us with more angles, enhancing the viewers experience further than ever before.
Due to the unique nature of a glass squash court being able to be placed in any location it was important that the kit could perform to a high broadcast standard in varying conditions. Since the beginning of the project we have broadcast live to over 140 countries, from major landmarks such as the Great Pyramids of Giza and New York's Grand Central Station.
The 2016/17 season will draw to a close in a brand new venue as the world's top eight male and female ranked players head to Dubai's latest eye catching venue, Dubai Opera House.
This will be the very first live sporting event to be broadcast from the new venue and will take us over 500 hours of coverage in our 23rd international broadcast.