albert Certification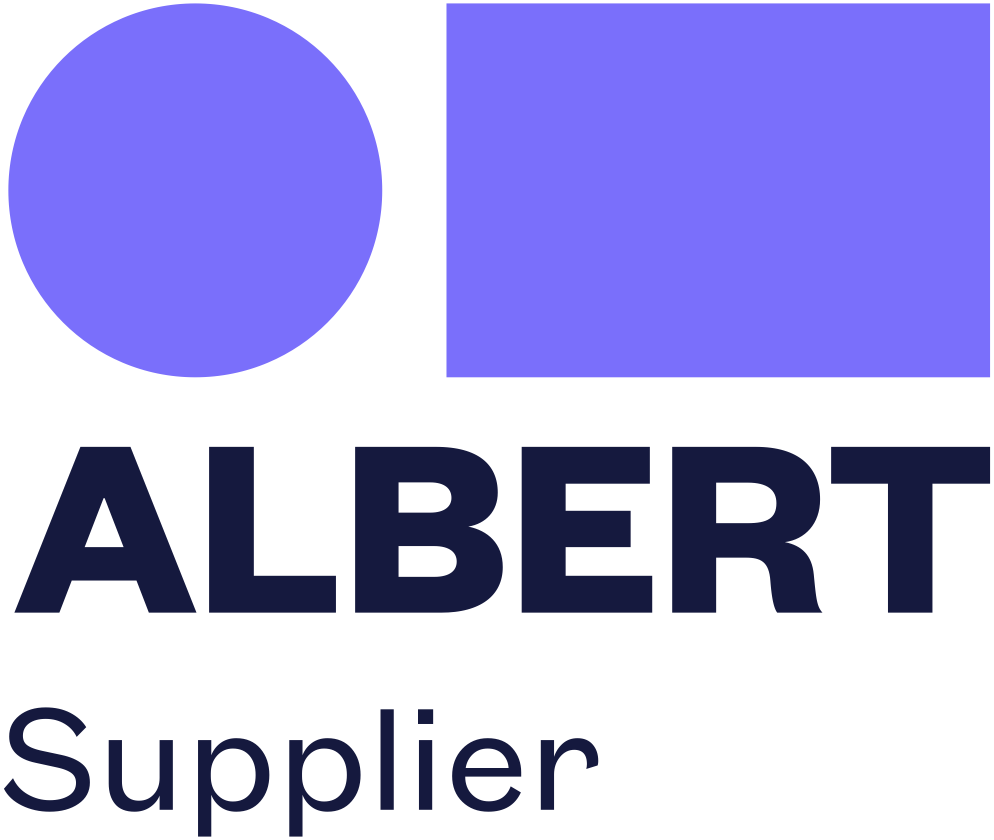 Concern for the environment and promoting a broader sustainability agenda are integral to MOOV's professional activities and the management of the organisation. We aim to follow and to promote good sustainability practice, to reduce the environmental impacts of all our activities and to help our clients and partners to do the same. Central to this, MOOV is committed to being a net-zero, carbon emissions business by 2045.
Our mission is to become one of the greenest broadcast graphics companies in the world.
The amazing advances in remote production, mean we're already accelerating towards this more sustainable future, and leading the way for the industry.
As part of this effort, following a rigorous on-boarding process, we are proud to announce we have now also become an accredited albert supplier.
albert is a collaborative project backed by BAFTA, that was set-up in 2011 to bring the broadcaster industries together to tackle their environmental impact and inspire sustainable living.
Being an albert accredited supplier, MOOV are supporting the development and implementation of albert's strategy and industry-wide objectives. albert directorate members include the BBC, ITV, C4, BT Sport, Sky and Netflix.